Last weekend, my all time favorite photographer,
Brittany
Strebeck
, was nice enough to ask me to help her shoot this wedding. Brittany has been the one answering my millions of annoying questions on how to run my
website
and what Photoshop actions she uses and all that good stuff. 
It just so happens that Brian used to lead worship at my church-and I had no idea it was his wedding I was helping Brittany shoot until the day before! I don't think he knew either-because when he saw me he looked quite confused. Nonetheless, we later gave each other a big hug and he graciously let me take his pictures. 
I didn't get very many pictures of Brian and his groomsmen, sadly. I stuck around with the bride and focused on getting some good portraits of her getting  ready. Take a look :)
Photobucket">
Photobucket">
Photobucket">
Photobucket">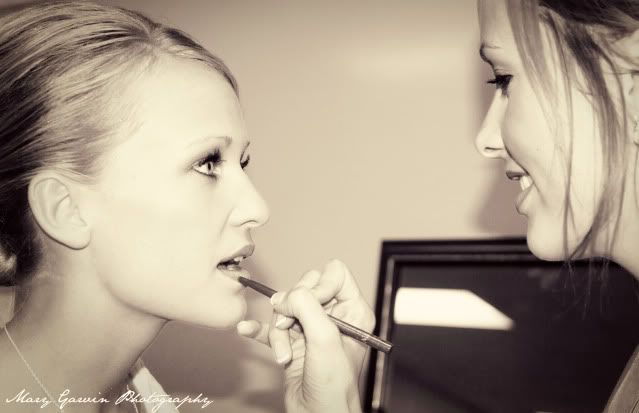 Photobucket">
Photobucket">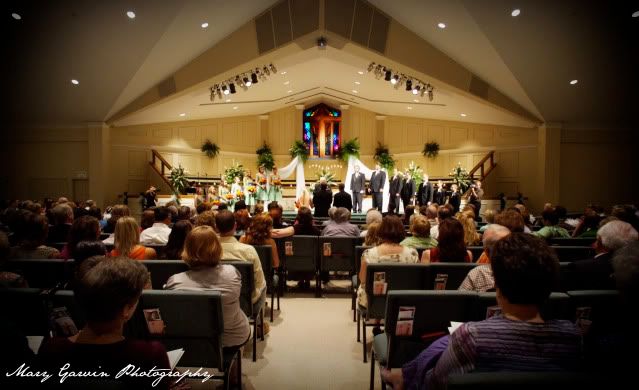 Photobucket">
Photobucket">
Photobucket">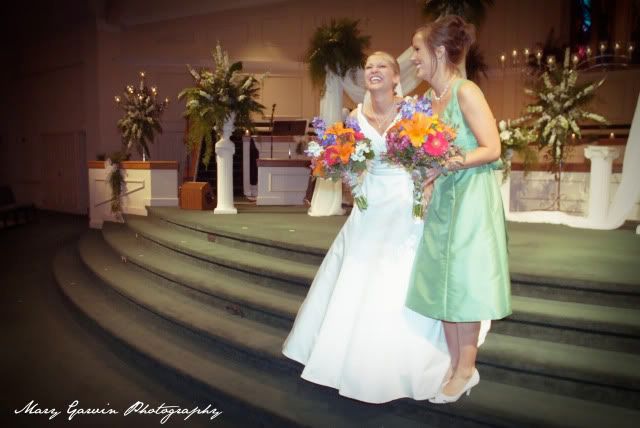 Photobucket">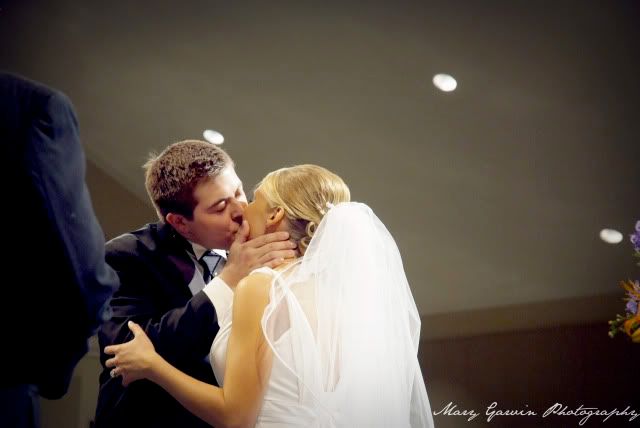 Photobucket">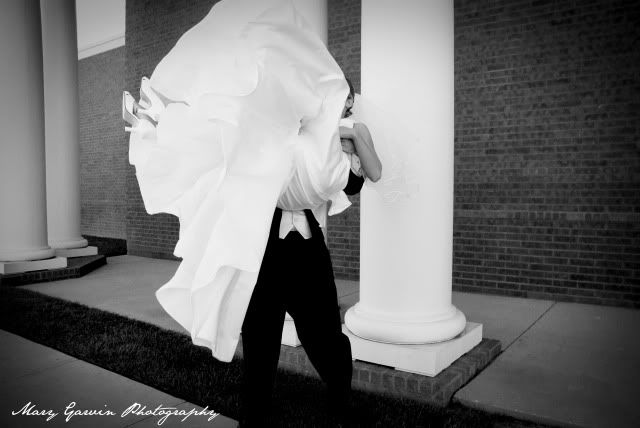 Photobucket">
Photobucket">